Deliver Results - How to Master this Leadership Principle
Delivering results is important at all companies, but especially so if you work at Amazon. Opportunities also abound. There is seriously no limit to what you can achieve if you show leadership.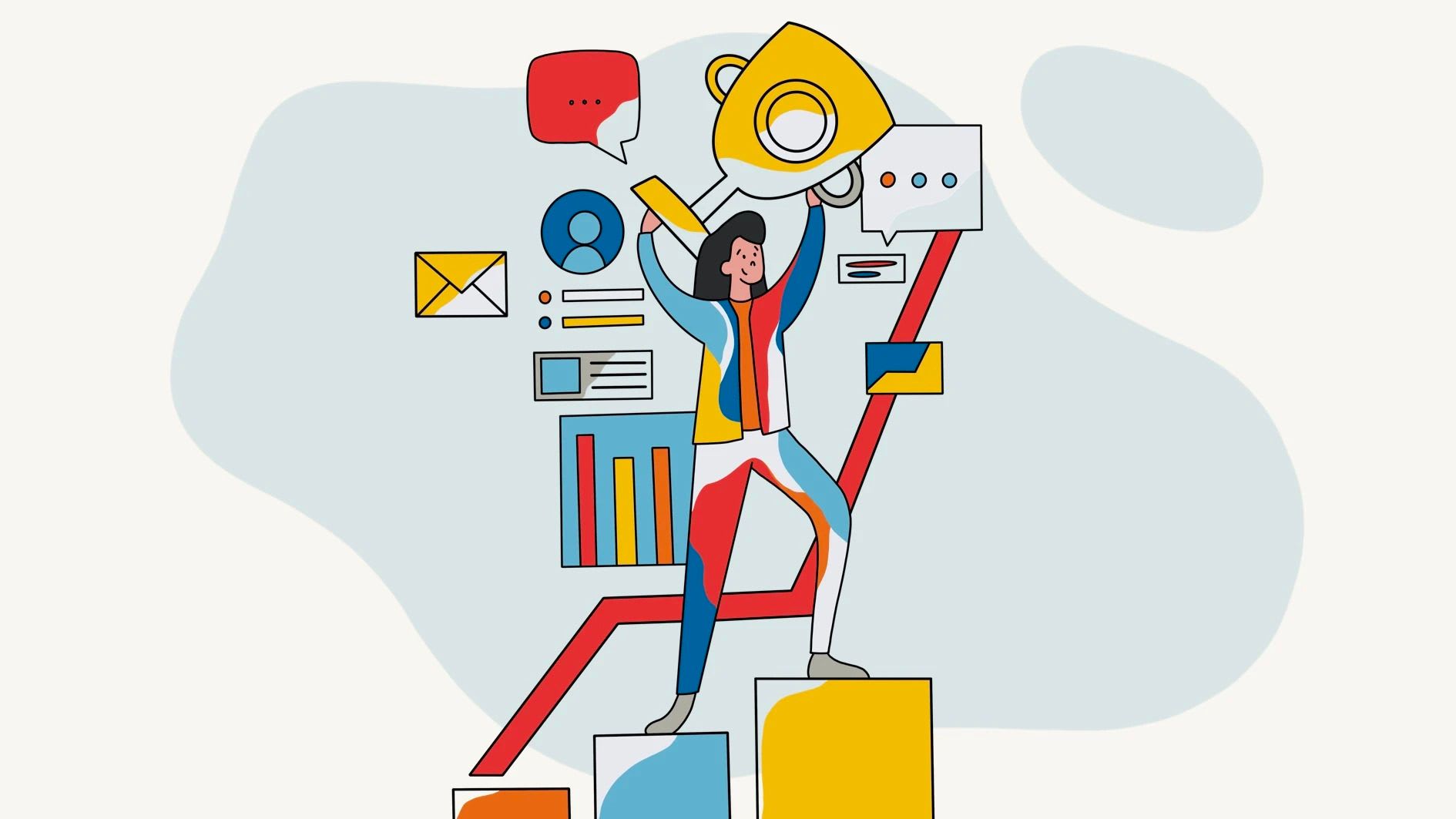 Amazon's leadership principle #14 is Deliver Results [link].
Delivering results is important at all companies, but especially so if you work at Amazon. Opportunities also abound. There is seriously no limit to what you can achieve if you show leadership.
Although there are many principles that you need to practice in order to effectively manage your team, there's one step that is more important than all of the others combined. If you want to be successful as a manager, you need to understand how to get results. It's simple. In order for your team to give its best performance, provide its best service and have the best morale, then you need to deliver results.
What does it mean to Deliver Results?
Deliver Results means delivering on your commitments, both big and small. It means taking ownership of what you say you'll do and holding yourself accountable for the consequences. As a leader, you must be willing to put in more than 100% effort to deliver results because this is what inspires others and earns them trust.
It is important to give your best effort to achieve high standards in every task that you undertake. This is true even if the results are not immediately apparent. What I have learned is that when we go the extra mile for our customers, employees, and partners, their appreciation creates a positive feedback loop that leads to greater success later on.
As an Amazonian, you need to be curious about the purpose behind any work you do and ask yourself if it is important enough for you to invest your time and energy into it. If yes, then Deliver Results; if not, then do something else!
Where does it apply?
This principle applies in every situation. Whenever there is a conversation with your team members, or whenever you are talking to your seniors or your customers, or even when you are just thinking about what to do next, remember this leadership principle and ask yourself if you are delivering results.
Delivering results is hard work because it requires focus and determination. And it requires willpower as well as perseverance and persistence over the long term. But most important of all is the fact that it requires discipline and consistency.
Applying this leadership principle at a job:
The key is to focus on the results and not just get caught up in the process.
Consistently meeting goals, deadlines and commitments
Making progress despite obstacles and setbacks
Completing what you start
Not being satisfied until everything is done right
Being accountable for your actions
Things to remember about delivering results:
Here are some points to remember about the delivering results Amazon leadership principle:
1) Work hard, work smart. Execute your ideas and plans.
2) Measure the results of your work. Prove that it worked. Share the results with your team and stakeholders.
3) Celebrate success as a team at regular intervals.
4) Learn from your mistakes and don't repeat them.
Deliver Results - Interview Questions
Describe a situation where you had to face a particularly challenging situation while working on a project and what you did to overcome it.
How do you check your progress against your goals?
Do you set and communicate smart team goals, expectations, and priorities; help employees stay focused/help others remove barriers/roadblocks towards meeting team goals?
What's the most complex problem you've ever worked on?
Have you ever worked on something really hard and then failed?
Tell me about a time when you took on something significant outside your area of responsibility. Why was it important? What was the outcome?
Give me an example of a time when you didn't think you were going to meet the commitments you promised. How did you identify the risk and communicate it to stakeholders? What was the outcome?
Tell me about a time you had significant, unanticipated obstacles to overcome in achieving a key goal. Were you eventually successful?
To add, quantifying your results is an extra bonus in your interview answers. So add applicable statements like 'reduced operating costs by x%, cost per acquisition by 25%' whenever you can to strengthen your Deliver Results response.
Now go and Deliver Results of getting that job!
Schedule Your Free Consultation
Whether you're interested in learning more about our services or want to discuss a specific challenge you're facing, we are here to help.

Simply select the day and time that works best for your schedule, provide your contact information, and we'll take care of the rest.

If there isn't a day or time suitable for you, reach out to us via:
Whatsapp or Email .