7 Steps to Land Your Dream Job
This may seem easier said than done but you truly can land your dream job with lots of practice and preparation.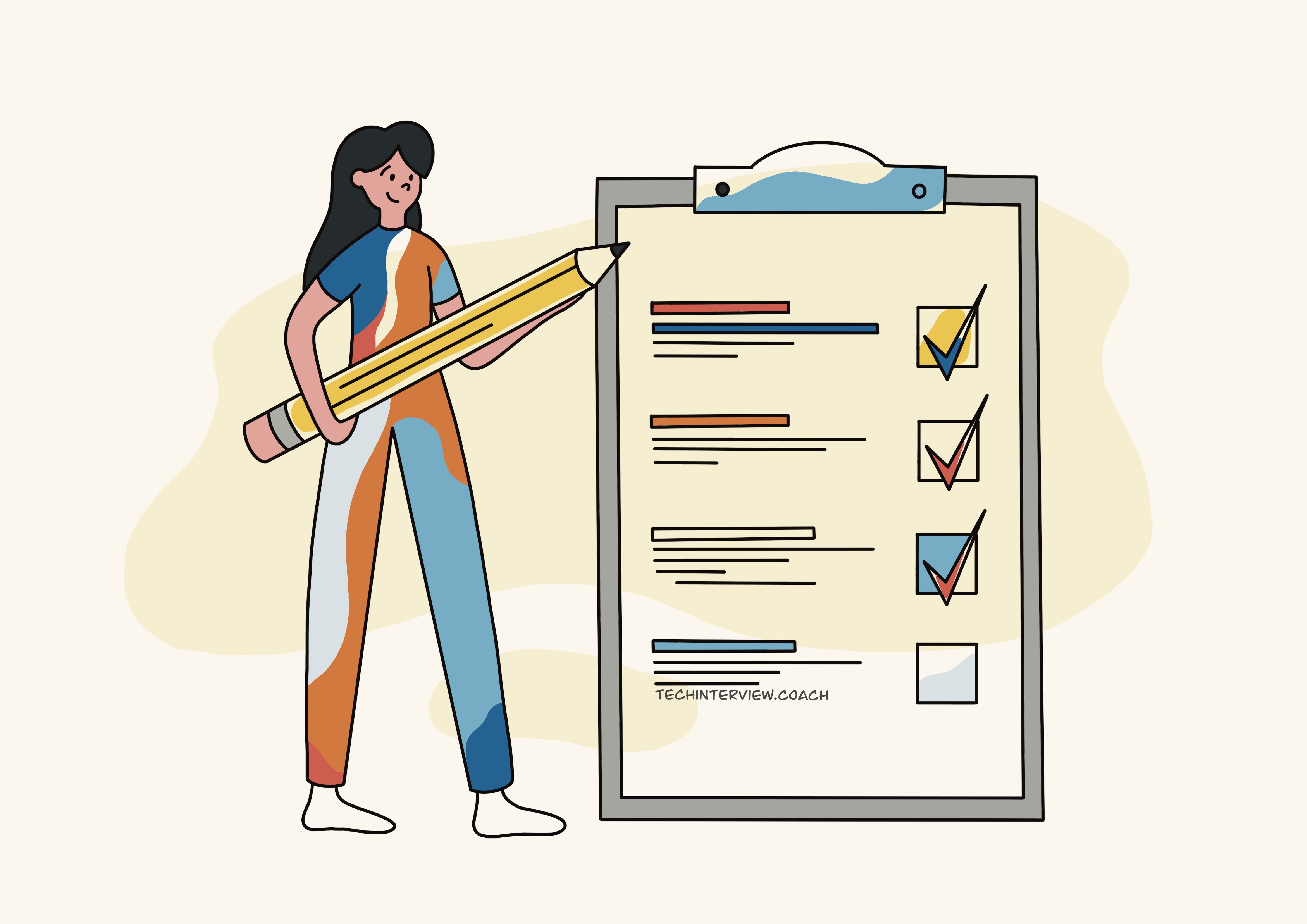 This may seem easier said than done but you truly can land your dream job with lots of practice and preparation. It also requires a lot of self-awareness of your shortcomings so get ready to have a big piece of humble pie.
What makes it your dream job?
First, evaluate yourself. What are the things that make you happiest in a workplace environment? List them out, whether they are specific to location, role, company, culture, etc. Don't be afraid to be as detailed as possible. Now that you have that down you can start looking.
Step 1
Keep your dream job(s) in mind and build specific resumes that highlight your skills accordingly. Keep in mind that CVs, or resumes, are often checked automatically so make sure to use role-related relevant keywords in a relevant manner.
Step 2
This is no one's favorite but a must. Build a cover letter for the specific role. Use enthusiasm, explain your relevance to the role, and your value-add. Also add time-relevant info about the job/company. For example: They may have just gone through a merger. Lastly, but not leastly, make sure you sound appreciative of the reader's time in reading your cover letter.
Step 3
Make sure you have a well-built and updated LInkedIn profile that portrays your job trajectory. For those that want to go the extra mile, build a professional website that includes your CV, portfolio, a picture of yourself, etc. This can also include a bit more info on your background to further establish you as a person, rather than just a face-less resume.
Just as importantly, we beg you to Google yourself. Make sure everything about you is PG-rated. It's not a far-fetched thought nowadays to assume the hiring manager will Google you before putting you through any loops.
Step 4
Apply to jobs that you fit at least 80% of the criteria for. You don't need to meet all its requirements and we've often seen companies offer roles to people that don't meet all the requirements but may be strong in other areas that are equally valuable. Remember, job descriptions, or JDs, are sort of like a wishlist on the ideal candidate.
Step 5
Network, network, network. Whether in person at events, which, nowadays in the pandemic may be less available, or online. Join groups that are relevant to the role you're interested in, send connection requests to people who share similar roles or are at the same company, asking them nicely for input on the company. You may also inquire about mentorship from some of these individuals if they seem amenable to it. Remember, many new hires come from referrals. Whatever you do, remember that these people are likely already busy with their own jobs so be courteous, flexible and appreciative of their times.
Step 6
Apply! If you feel that everything mentioned above is in place, go ahead and apply!
Step 7
Many companies have automated systems in place to notify you of updates but in the absence of this a good rule of thumb is to inquire a week or so after you apply to ask for the status of the application review. Maintain a high level of enthusiasm and interest.
At Tech Interview Coach we are rooting for you as we've all been there. You will always have an ally on your side to guide you through this somewhat daunting experience.
Schedule Your Free Consultation
Whether you're interested in learning more about our services or want to discuss a specific challenge you're facing, we are here to help.

Simply select the day and time that works best for your schedule, provide your contact information, and we'll take care of the rest.

If there isn't a day or time suitable for you, reach out to us via:
Whatsapp or Email .